Superior CATI Systems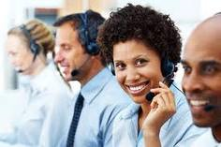 Proprietary CATI software: developed in-house and most advanced system in use today.
Read More [+]
Mail Automation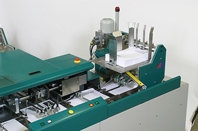 Fully automated in-house production systems: from blank paper to 30,000 complete mailing packets per day.
Read More [+]
Optical Scanning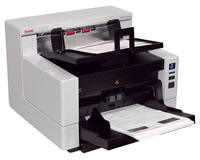 Developed software in-house to be fully equivalent to double-key entry
Read More [+]
Web-based Surveying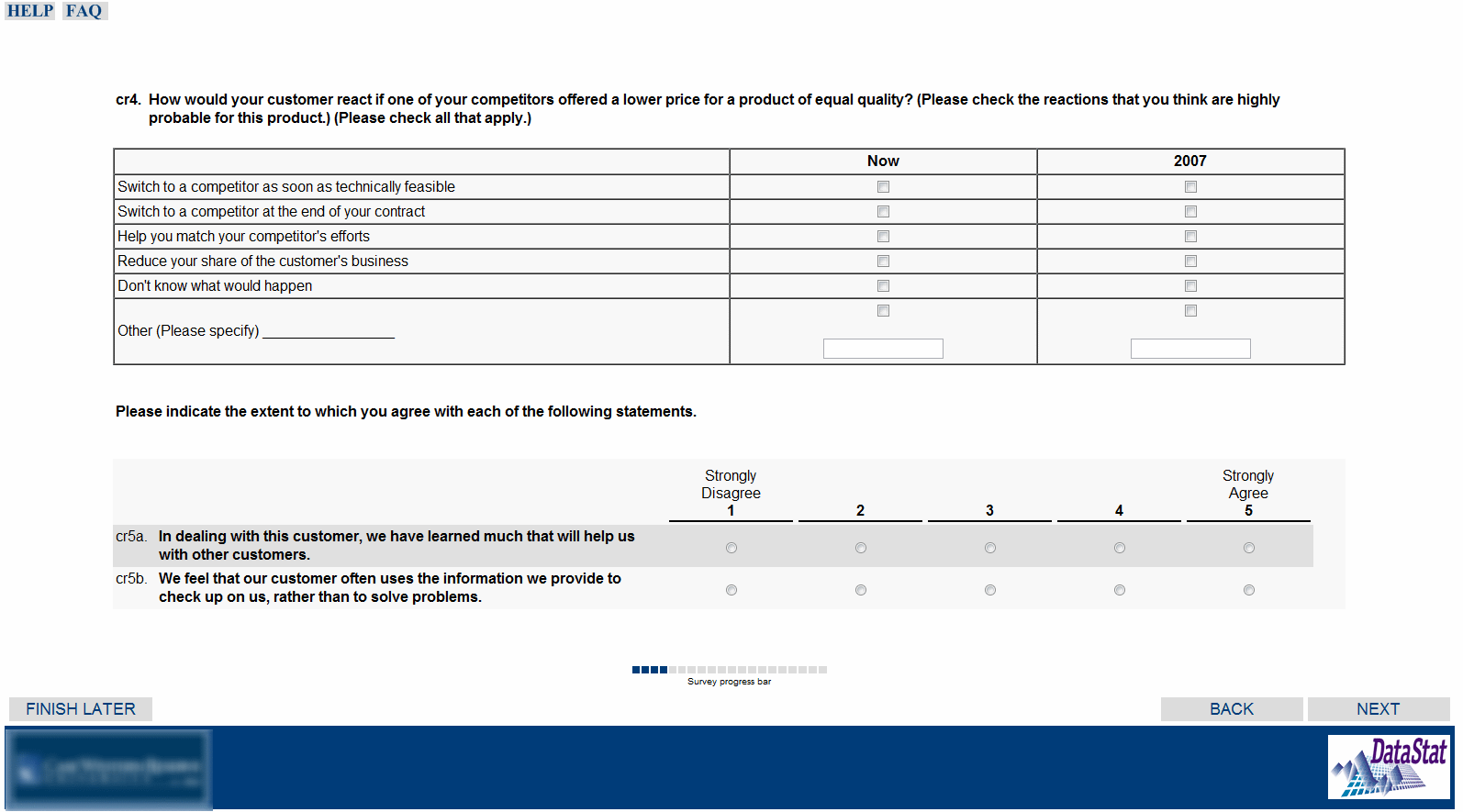 DataStat has created a complete web surveying system, based on in-house web servers.
Read More [+]
Data Analysis and Report Production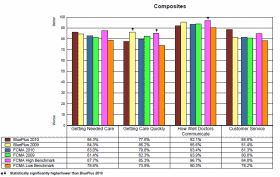 DataStat has extended our CATI and mail systems to include a central data repository that also streams data to our report production systems.

Read More [+]